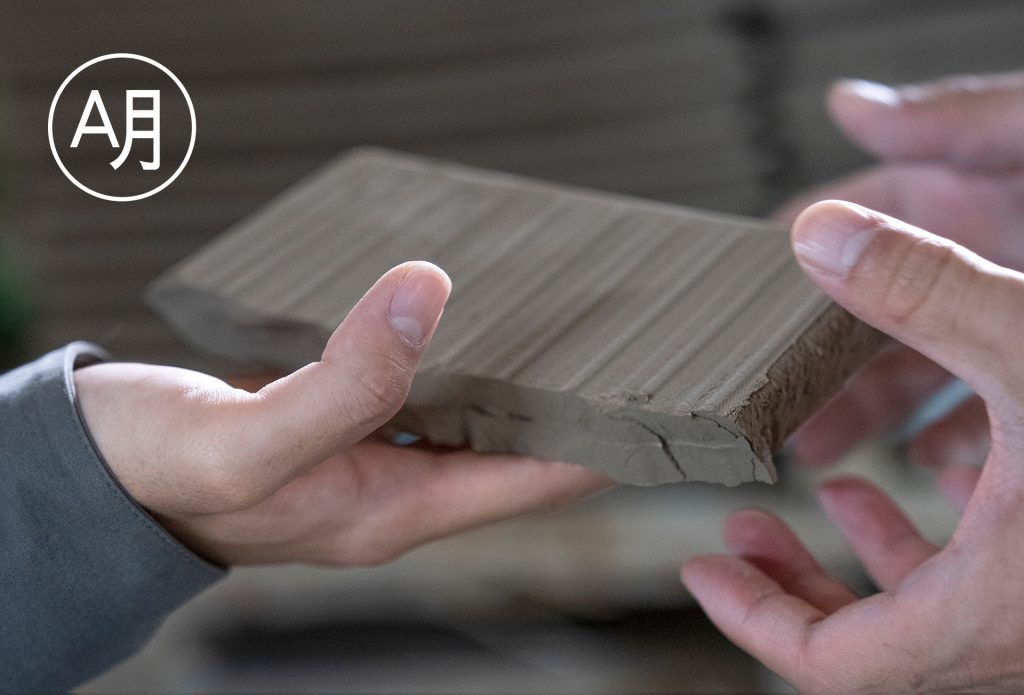 ALONGU 明論具
Located on the far eastern edge of the Asian continent, Japan is the final destination for a wide range of culture. Within this setting, Japanese food culture has developed through a process of transformation, incorporating various styles and reinterpreting them in unique ways. The name ALONGU is a reference to the pursuit of tableware for today's Japanese cuisine, which encompasses various national and regional influences, while also signalling its future.
Product Design: JIN KURAMOTO STUDIO
Art Direction & Design: Ray Masaki (RAN)
Nagasaki Photography: マ.psd
Food Photography: Kyogo Hidaka
Product Photography: Junichi Kusaka (Fuse)
Cooking: Tamai Hamamori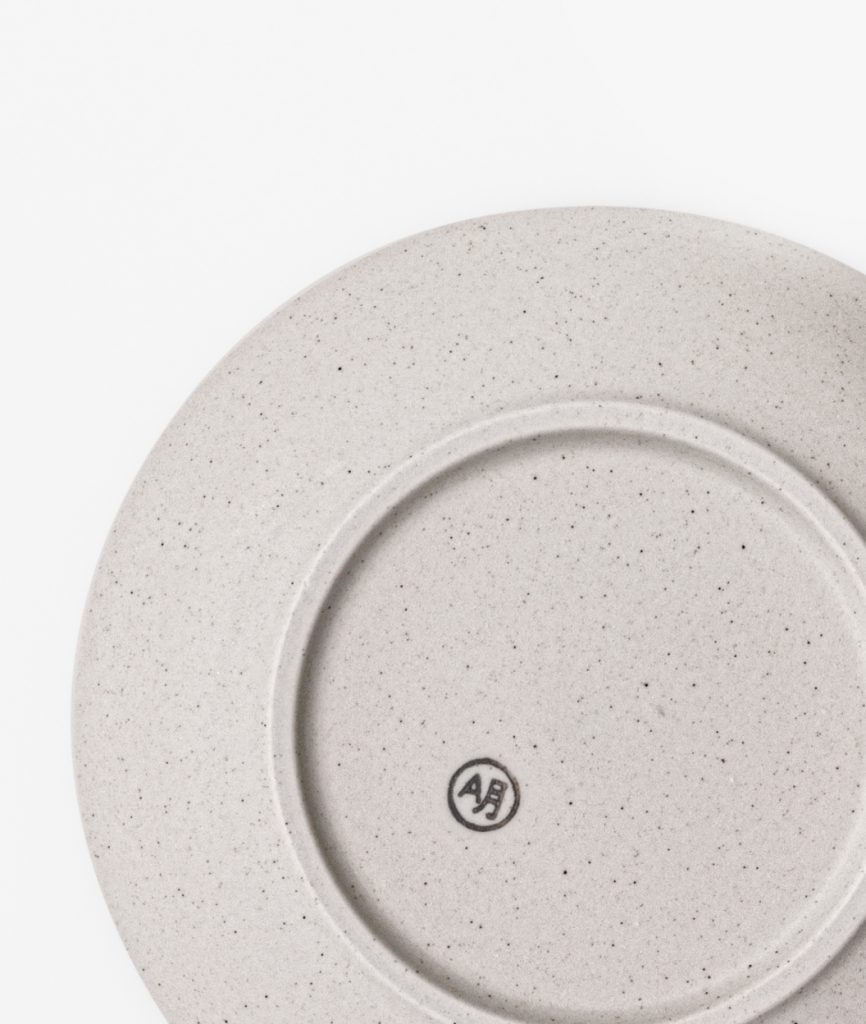 Versatile Japanese tableware
The origins of Alongu designs lie in modern Asian tableware. Vessels are set upon a thick base, with a slightly open form that extends to a tapered edge. The height of the kodai base, one of the features of Japanese tableware, has been reduced and merged into the body, allowing the vessel to sit comfortably in the palm of your hand and complement a range of tableware. The plates have a slightly deeper form, allowing sauce-laden dishes, pasta and curry to be served with ease. The bowls, on the other hand, have a shallow form that accommodates everything from salads to stir-fries, noodles and rice bowls.
Glazing
Glaze serves many different purposes, from decoration to providing reinforcement.
Through experiments with various glazes, ALONGU developed four rich expressions that bring colour to the table, providing a beautiful platform for a range of cuisine.
Edged White
An iron glaze is applied to the edge of each vessel to create a black rim. Combined with the white base, it provides the perfect match for delicate food arrangements.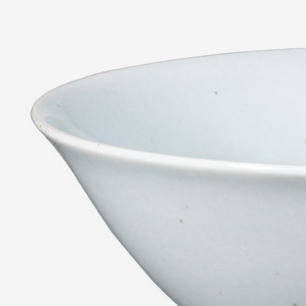 Blue Celadon
The origin of porcelain style from the Asian continent. The beauty of celadon lies in its translucent pale blue colouring and clean, timeless expression. A subtle accent to complement any table setting.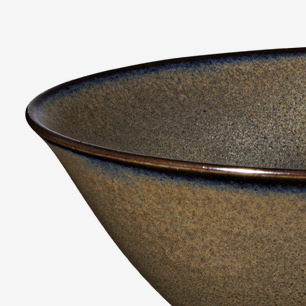 Tenmoku Brown
The black glaze, containing a significant amount of iron, produces a delicate surface pattern through crystalline reactions. The glaze's variable nature means that is not commonly used for mass-produced ceramics, yet embracing this character brings unique expressions to the table. The rich appearance enhances the colour of ingredients, making it well suited to bright, vibrant dishes.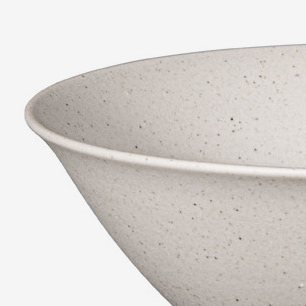 Matte Grey
An expression born from unglazed ceramics fired at high temperature. The matte texture marks a future form of Japanese tableware and complements a range of cuisines from around the world.
Made in Hasami
ALONGU's porcelain tableware is manufactured in Hasami, Nagasaki prefecture, where the porcelain industry dates back around 400 years and large-scale climbing kilns remain in operation. The town has a long history of local craftspeople working together to make vast quantities of ceramics, taking shifts to manage the fire. The spirit of sharing extends to agriculture, with farmers using a common water source to cultivate rice in terraced fields. These communal approaches, working alongside nature and one another, have been passed down across generations and inspired the development of the ALONGU brand.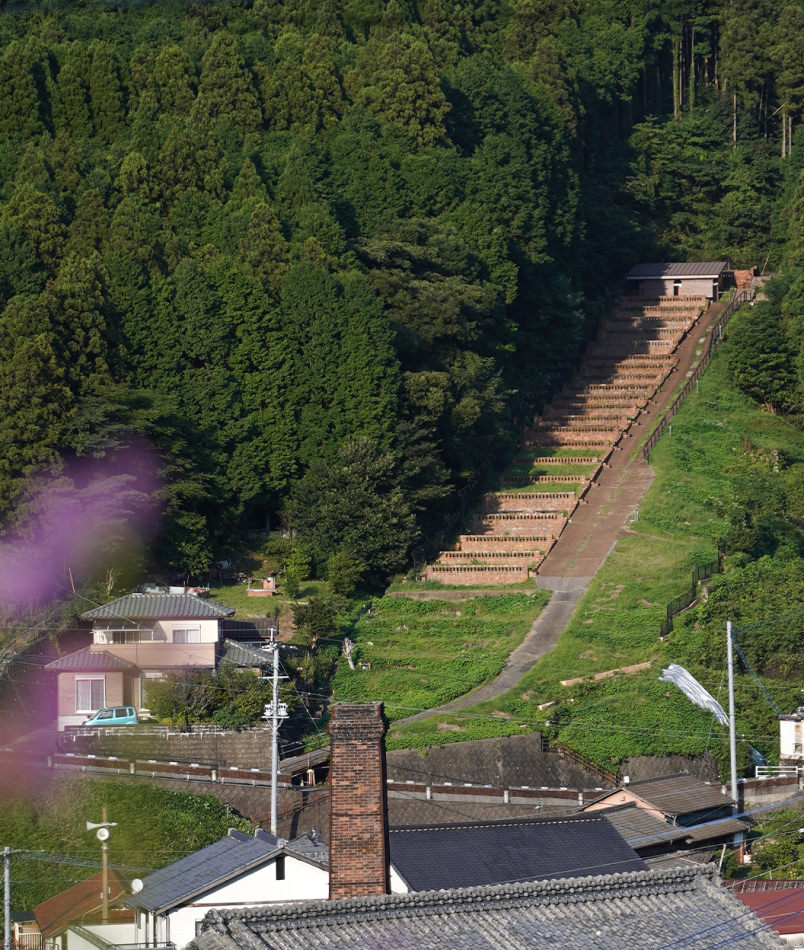 Natural beauty
One of the enduring appeals of ALONGU tableware is the presence of individual expressions, which reflect the brand's aim of eliminating so-called B-grade products. In a range of settings, porcelain products are often associated with an image of uniformity. However, they are in fact the result of numerous processes shaped by nature, from kiln firing, during which internal conditions vary with the season and climate, to work completed by hand and even the product inspection process, which conventionally considers black iron spots and glaze variations as defects.
ALONGU aims to present the beauty of nature and the individual characteristics of materials. Porcelain vessels are finished with glazes that produce rich expressions through crystalline reactions, while wooden bowls have a translucent dark brown coating, providing a feel for the material's natural texture. Small dots and variations, generally considered defective, are embraced for their character as ALONGU seeks to promote the individual charms of products to manufacturers and customers alike.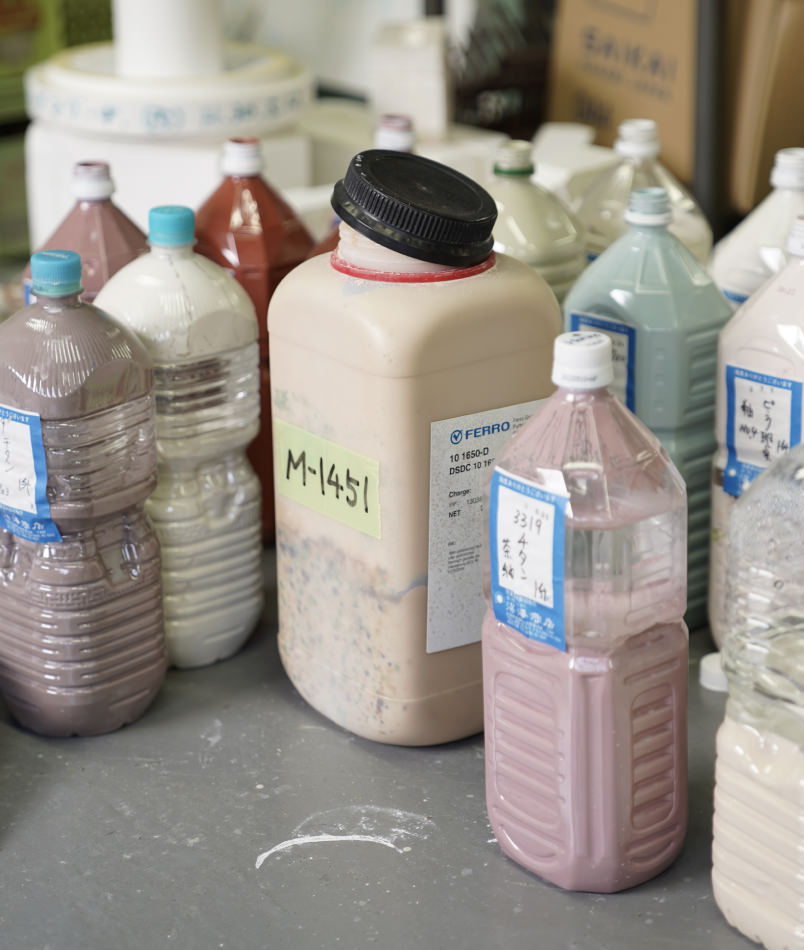 Efficiency through ingenuity
Made from jujube wood, the ALONGU Soup Bowl is hand-shaped by lathe artisans in China. As a natural material, wood contains patterns such as knots and spots, which emerge as a tree grows. Yet rather than be removed, these parts are retained throughout production. Bowls containing such patterns are finished with a translucent coating, while those with a more uniform appearance have a clear coating. This commitment to reducing waste extends to the production quantities of each colour, which are dictated by the characteristics of the raw material, rather than predefined targets. Not only does this allow resources to be used efficiently, but it also reduces the burden on the factory.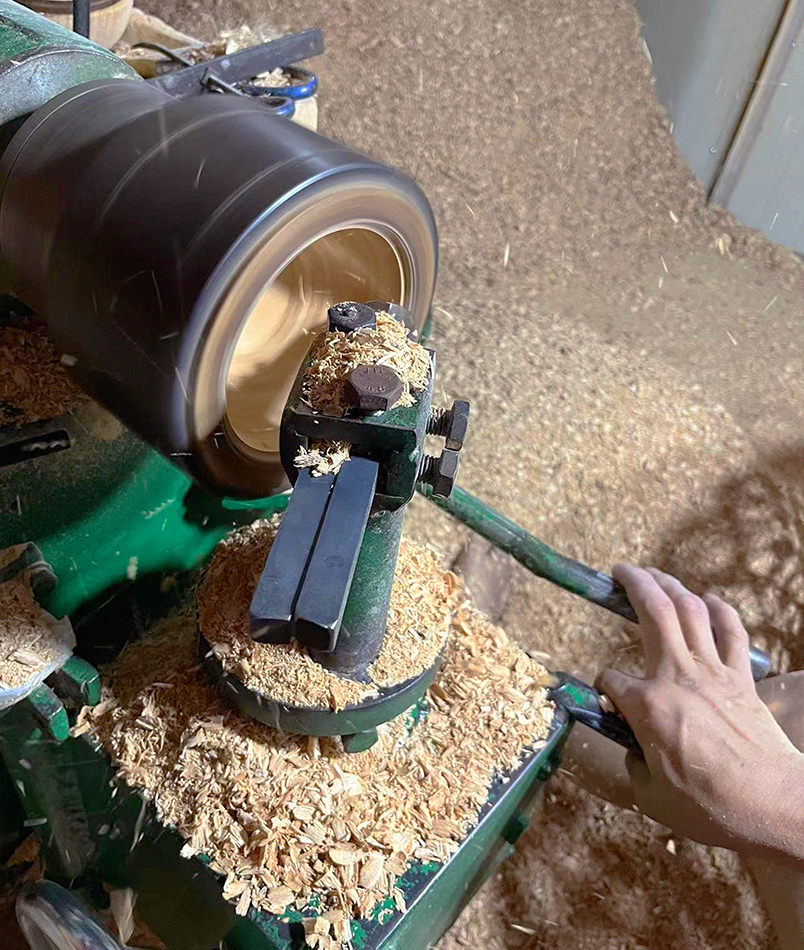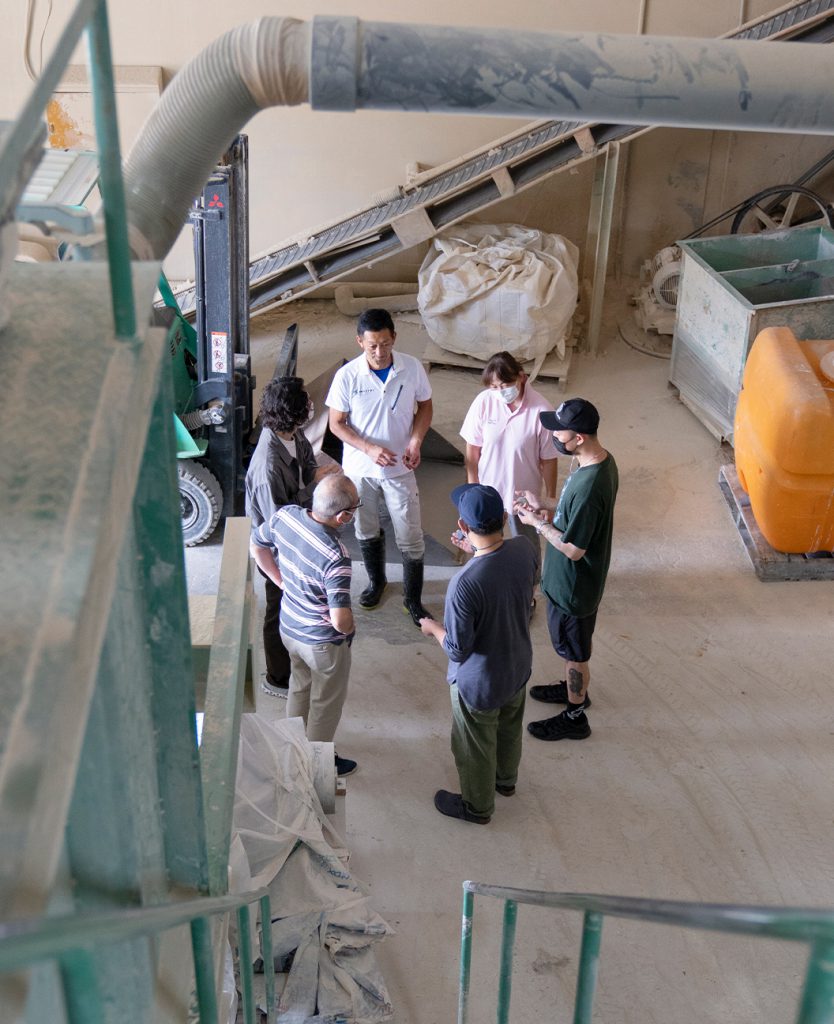 Thoughtful tools
for tomorrow